.5 CEU
Foundations for Promoting Positive Behavior in Early Childhood Settings
Challenging behavior can be a result of a need for social and emotional skill development. Using the Pyramid Model, participants will explore the importance of establishing and maintaining positive relationships and designing an environment and activities that promote social and emotional skill development. During this training, participants will learn and practice techniques that promote positive behavior and prevent challenging behavior. Resources adapted from The Center on the Social and Emotional Foundations for Early Learning (CSEFEL) will be shared with participants for use supporting children's social and emotional development.
Upon enrollment in this course, you will have two weeks to complete all course content and submit your evaluation. Once the training is successfully completed, a .5 CEU certificate will be issued.

100% of this training will address the issues of "diverse learners"
Learning Objectives
After completing this training, participants should be able to: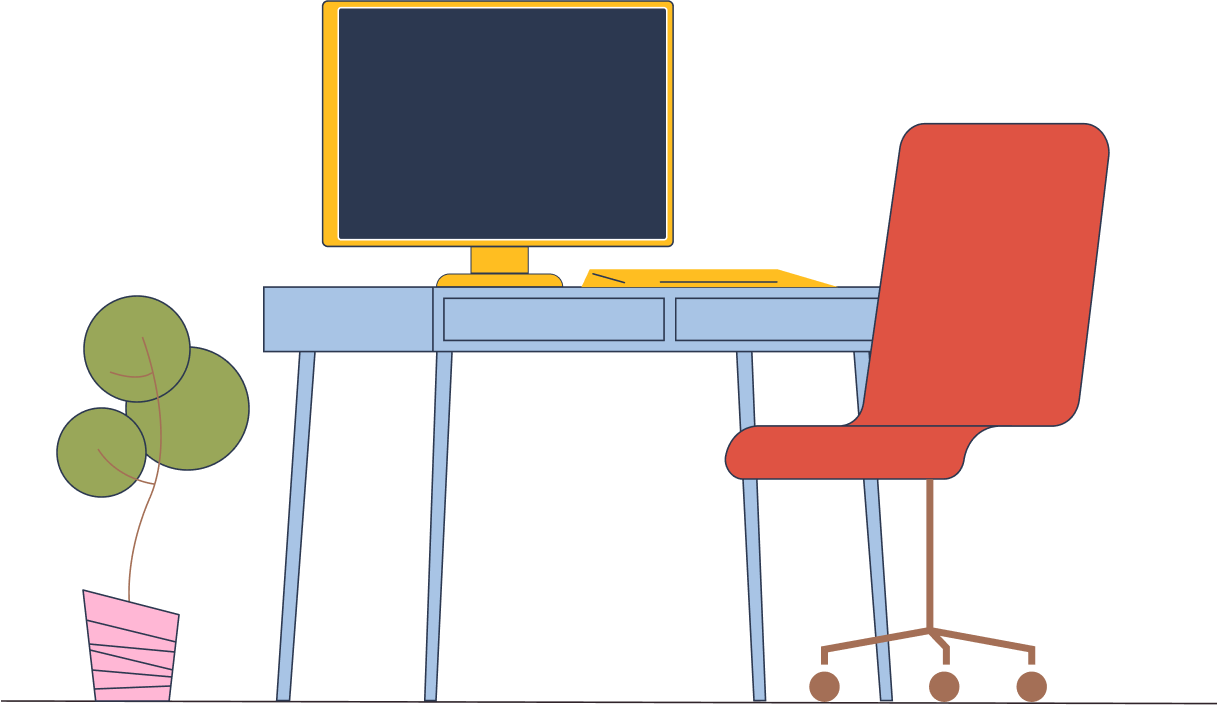 Examine how the educator's relationship with a child can influence behavior.
Identify strategies that can be used to design classroom environments that promote positive behaviors.
Utilize teaching strategies and activities that support children's social and emotional development and promote positive behavior.
The Institute for Education and Professional Development, Inc.
The Institute for Education and Professional Development, Inc. was established in 2005 to provide professional development and consultation services to early childhood programs and educators. We work collaboratively with programs, educators, and agencies to improve the quality of education and care for young children and families.
IEPD has master instructors who provide training, coaching and mentoring services. Each of the IEPD instructors receives training on adult learning principles, training design and delivery, and evaluation. All of the IEPD instructors have worked in the field of early childhood education, bringing their own experiences and "lessons learned" to the training.


Our trainings are fun, engaging, and are filled with important information and resources. We want to work with you, hear your stories, successes and challenges, and provide assistance to help you in your work.
Created with